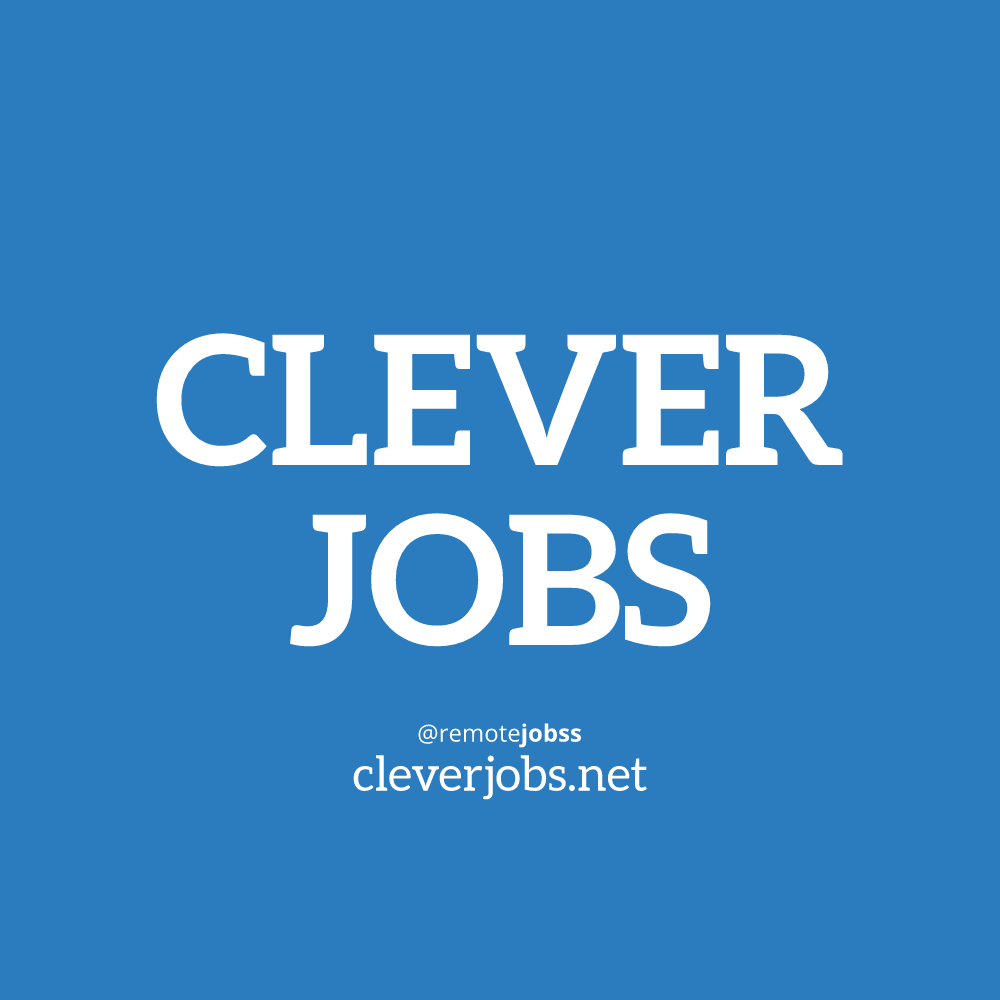 List of remote jobs at Clever Jobs Aggregator
Senior DevOps Engineer
This position is part of the expanding DevOps group that combines teamwork, innovation, work/life balance, and autonomy.
Java Developer
We need a Senior developer Java who will design, build, and configure applications to meet business process and application requirements.
Jr. Cloud Engineer
CorVel Corporation is hiring a Jr. Cloud Engineer to perform critical tasks for CorVel's Cloud and Security Team. In this role, you will be deploying code to Azure for CorVel's line of business applications.
Jr. WordPress Web Developer
We are looking for a Junior Developer who shares our passion for making amazing websites. We'll give you the freedom to do what you do best, so you should feel comfortable owning your work from start to finish.
Junior Application Support Engineer (FT)
We are seeking a knowledgeable application support engineer to monitor and maintain the efficiency of our software applications. You will also be required to provide IT support to our clients.
Java Developer (Mid-Level & Sr.)
This role is critical to this companies Enterprise applications' overall design and development.
Junior Recruiter
in this role You will assist in finding the right candidates in a pool of potential hires and positions (Tech and non-Tech).
Junior Software Developer
We need one to Define and implement technical requirements to support business requirements, participate in detailed design, and perform code reviews.
D365 Software Developer
We need one to Collaborate and share knowledge with other technical teams, both inside Patagonia and externally with vendors/support.
Front-End Web Developer
We are looking for a Front End Developer with proven creative, and detail-oriented user experience and design skills.