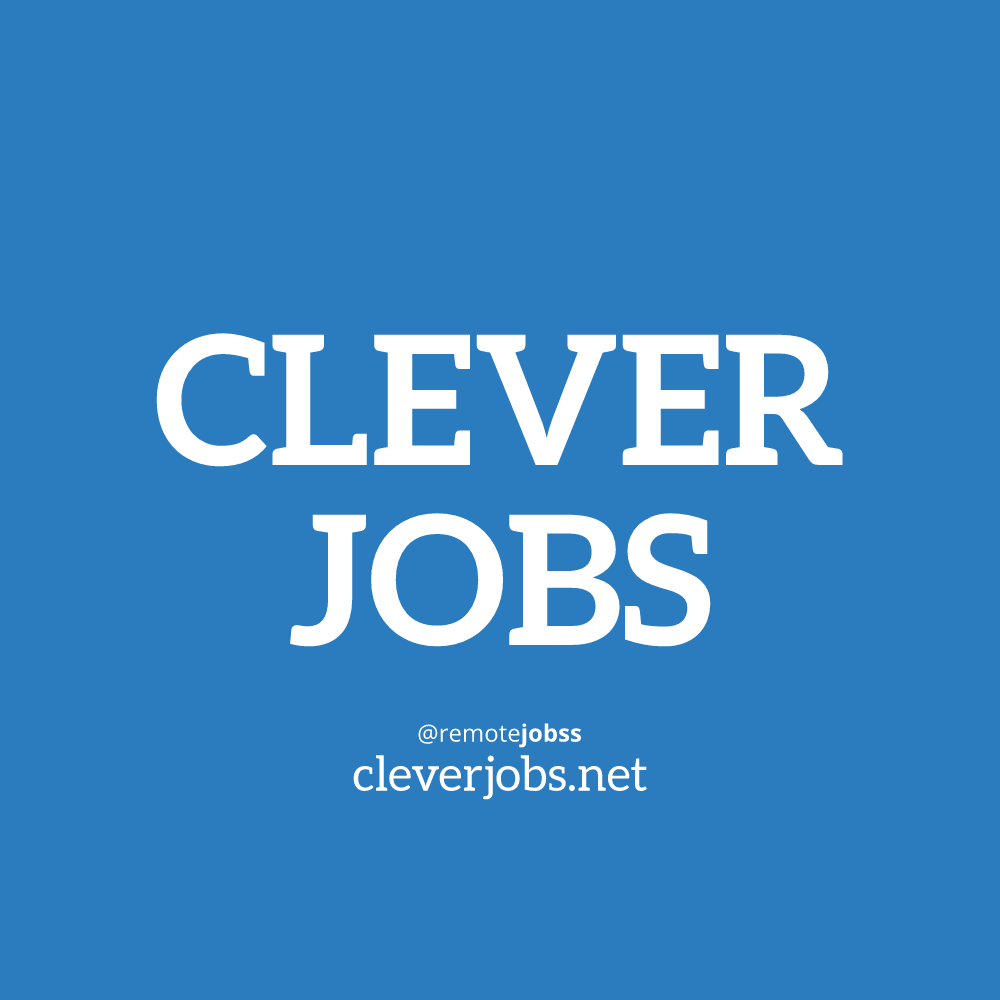 List of remote jobs at Clever Jobs Aggregator
Sr. Test Engineer
We need one to Design, develop and execute test scenarios and test automation for one or more products to deliver the highest quality products.
Junior Front End Developer
Lightstream is looking for a junior Front-End Developer who is motivated to code pixel-perfect websites primarily within WordPress, static landing pages, and HTML emails.
Software Engineer
We are looking for a well-rounded and entrepreneurial Backend Software Engineer to serve as an extension of the founding team!
Frontend Engineer - Web
As a Frontend Engineer, you will be part of the essential Client Team that builds the Gametime web experience (https://gametime.co) for millions of customers.
Node.js Developer
This role is dynamic, with a primary focus on the development and maintenance of our desktop application. You should possess extensive knowledge of Node.js based services and have significant experience in a similar role.
QA Analyst (Manual)
Perform manual QA testing (both visual and functional) on deliverables including bug fixes, website components, reusable templates, and custom site builds
Software Engineer (Python)
As a Software Engineer at Wellfound, you will be developing new features for Wellfound's web applications. About 80% of our web apps run on Python's Flask web framework, so you will spend most of your time writing in Python.
Web Application Front End (UI) Developer
In this team, you will be working on Parsons high-performance real-time Advanced Transportation Management System platform. You'll be working in state-of-the-art web-based technologies collaboratively with other team members.
Freelance, Jr. Graphic Designer
Assist an innovative and dynamic team looking for a creative, energetic, driven, and detail-oriented Freelance, Jr. Graphic Designer. Be sure to provide relevant work.
Quality Engineer I
Zimmer Biomet is a global medical technology leader. Our team members are part of a company with a heritage of leadership, a focus on shaping the future, and a mission dedicated to alleviating pain and improving the quality of life for people around the world.