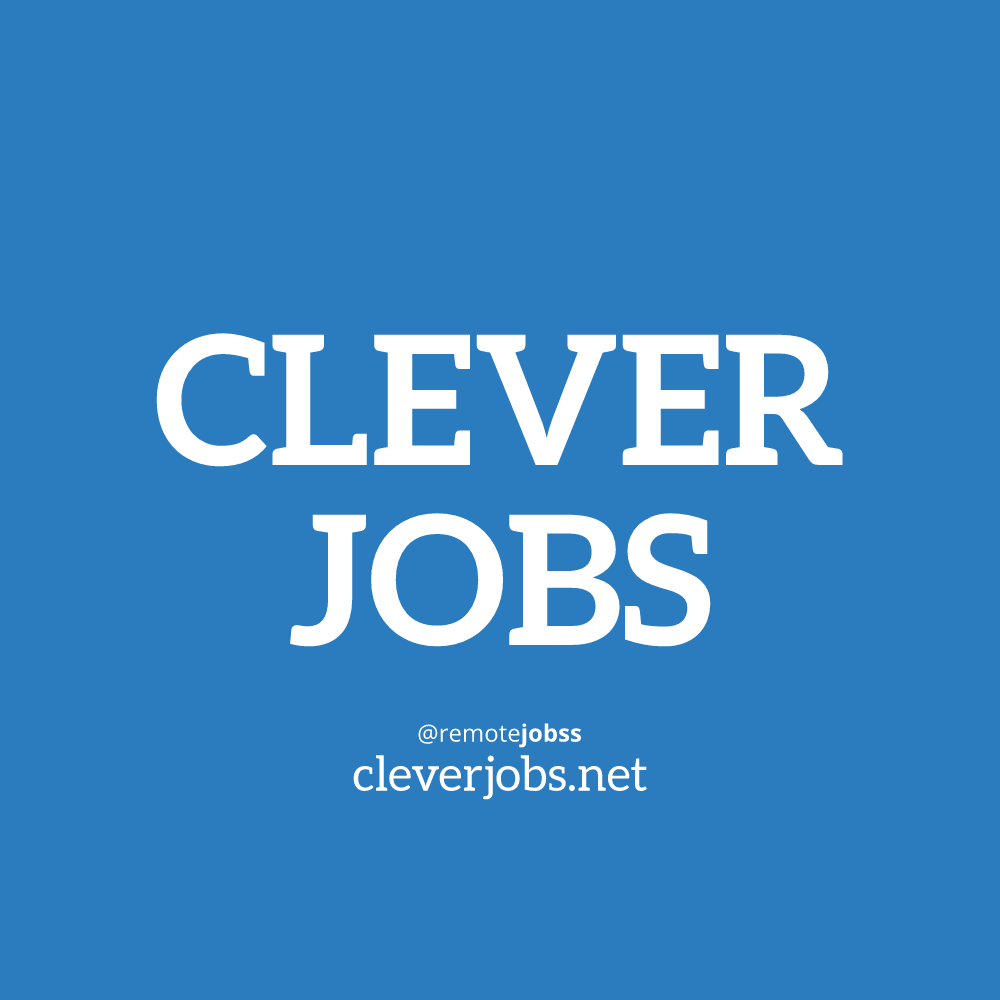 List of remote jobs at Clever Jobs Aggregator
Physical Design Engineer
We need one who has Solid experience in place & route flow (placement guidelines, clock-tree synthesis, routing, timing optimizations). Experience on hierarchical designs and/or Low Power implementation is an advantage.
Java Developer Advisor (secret, preferred)
GDIT is seeking a Java Developer Advisor to support a US Air Force program that is playing a major role in strengthening and modernizing America's Strategic Deterrent Force.
Back End Developer
Gigaroo is the first fintech community platform for Casual Jobs addressing the Gen Z lifestyle and needs.
Python Developer
As a Python Software Engineer, you will be teaming up with other talented Software Engineers, Data Engineers, and DevOps Engineers, to implement algorithms designed by our Data Scientists and R&D teams.
Senior .NET Developer
Piper Enterprise Solutions is searching for a Senior .NET Developer for a Fortune 500 client in the healthcare space.
Data Analyst
We need one to Develop data diagnostics and report deliverables for internal clients
Azure DevOps Engineer
We need one to be Responsible for the administration and ongoing maintenance of the Azure DevOps platform
Lead Python Developer
As a services company we get to work a wide range of projects from low level IoT projects and blockchain to apps, websites and backend services for household names.
Software Engineer
The CrowdStrike Malware Research Center is at the core of Falcon's malware detection and response capabilities. The team has a focus on understanding the threat landscape and sets the target for what Falcon should be identifying and preventing
C++ Developer - Science Background
This position will be supporting a dynamic team further the Model as A Service (MaaS) effort. This team will be providing the functionality and interface for interacting with the Next Generation of the National Water Model (NWM).