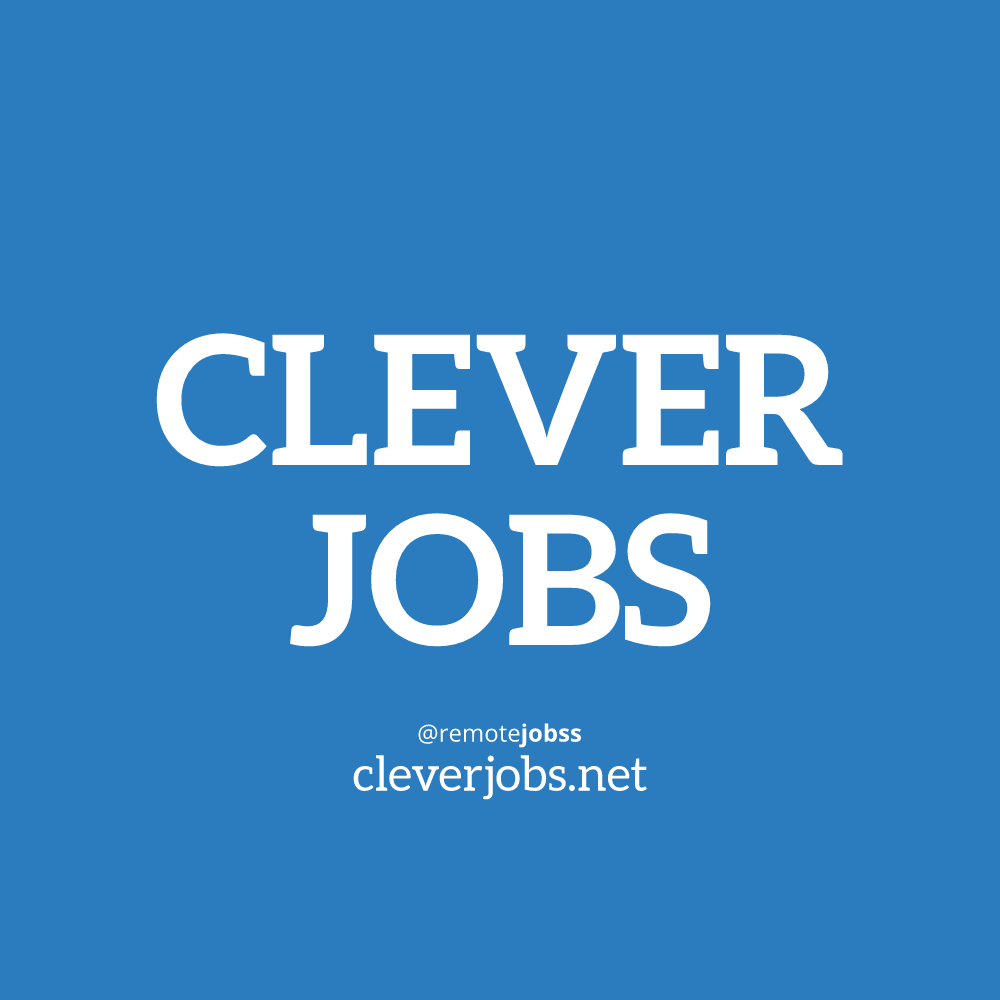 List of remote jobs at Clever Jobs Aggregator
Entry-Level Back-End Developer
Work for the dynamic industry leader in trivia dedicated to partnering with our clients to deliver the best experience to their customers.
WEB DEVELOPER
In this role you will be responsible for supporting the maintenance and development of their clients' digital properties, as well as special projects where needed. You will balance web design and technical aptitudes with a people-first, customer service mindset.
Software Engineer - Frontend
We are a full-stack conversational AI company from building products to delivering bots for our clients. We are looking for a front-end engineer who can help us build the next generation of enterprise-grade conversational AI platform.
DevOps Engineer
Logicdrop is looking for a battle tested DevOps Engineer, who is interested in controlling deployment and network operations for a distributed cloud platform.
Software Engineer, Front End
As a Software Engineer, Front-End at Ollie, you will be working on our internal tooling platform to support our incredible Customer Experience agents, understanding, debugging, & resolving issues on our Next.js ecommerce platform to ensure a smooth customer experience, and develop broad understanding of our platform to help triage & fix issues with it.
Entry Level DevSecOps Engineer
We need one to Develop and promote best practices for DevSecOps and secure CI/CD
Sr. Software QA Engineer
As a software quality engineer, you will work with a wide array of technologies and collaborate with a team of software engineers.
Software Engineer C# .NET - Junior
VSolvit LLC is seeking a Software Engineer with a background in C# .NET Full-stack development/technologies.
Junior Cybersecurity Systems Reverse Engineer
As a Junior Cybersecurity Systems Reverse Engineer with MTSI you will perform various cybersecurity related technical assessments and design tasks on cyber-physical and embedded systems.
Web Designer/ Developer
The Web Designer / Developer will partner with teams in Publishing, Education and Enterprise Content Strategy to help create interactive digital learning and marketing products intended to engage and enhance the user's experience in an accessible, easily consumable fashion.