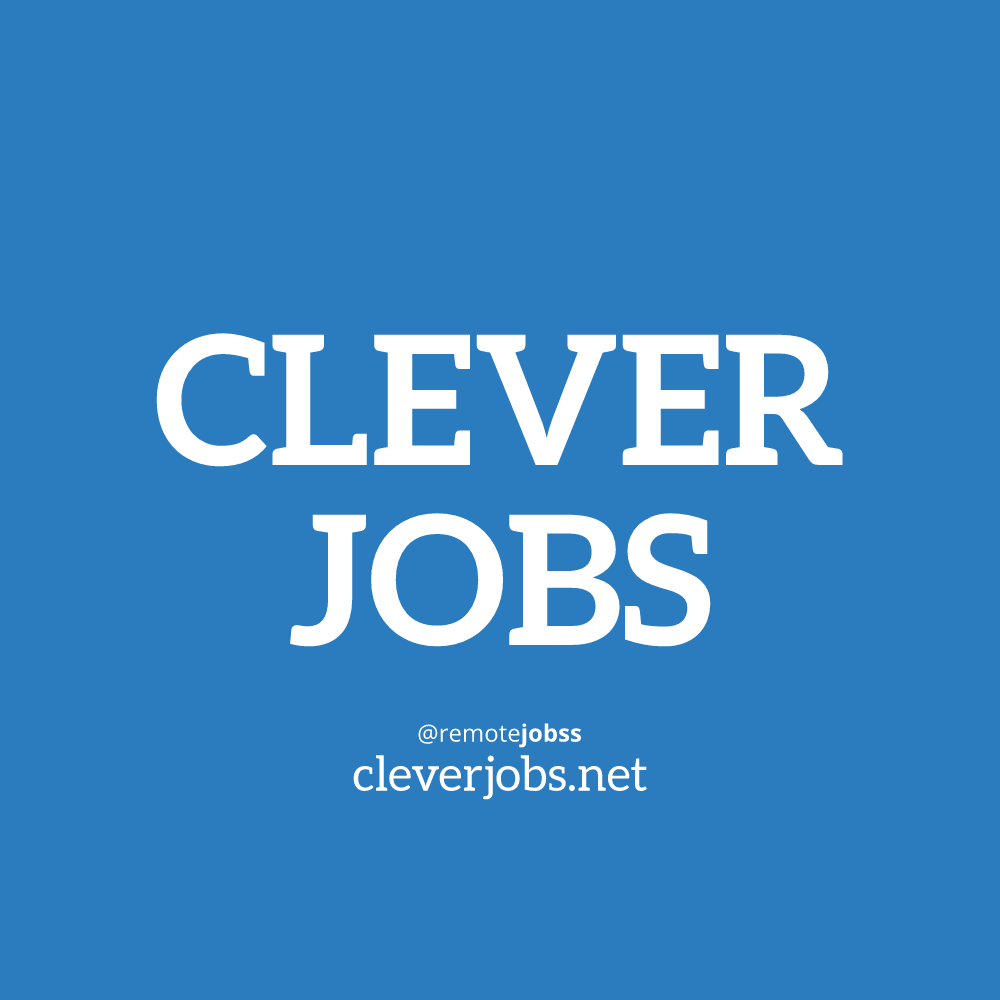 List of remote jobs at Clever Jobs Aggregator
Senior Frontend Engineer
We're looking for passionate developers to join our engineering team. Your work will directly impact the lives of people receiving care, people delivering care, and the families that are normally left in the dark about the entire care process.
React Native App Developer
As a member of the Dealerslink Development team, you'll participate in the evolution of our SaaS products by generating a suite of apps and Javascript UI. You will work together with back-end developers to publish back-end payloads, interact with ajax requests, and consume JSON.
Sr. Software Engineer
Under Armour is seeking a Full Stack, Senior Engineer to join our cross-functional Brand Experience team.
Sr. Full-Stack Software Developer
We need a full-stack developer who can learn new tools and techniques, proactively identify needed system improvements, and guide team members to identify solutions and apply best practices.
.NET Developer
We seek a highly skilled .NET Developer to join our team. The ideal candidate will have a strong foundation in .NET classic, with secondary skills in .NET core.
Front End Developer
We're looking for a Senior Frontend Developer to join a company in the Underdog.io network.
DevOps Engineer
in this role you will Managing environments (Dev, QA, PROD, …) and supporting the delivery life cycle
Junior Software Developer
We need one to Work closely with other functions within IT (e.g. Architecture, Infrastructure, Business Analysts, and Quality Assurance) to ensure the highest quality software.
Python Engineer (Canada)
We need one to Work with the development manager, product managers and stakeholders to get clarification on business requirements and then implement solutions including code development and database design
Senior Back-End Developer- Israel
Marketman is looking for an experienced server-side C# developer with kick-ass skills and burning desire for writing beautiful code and building awesome solutions.