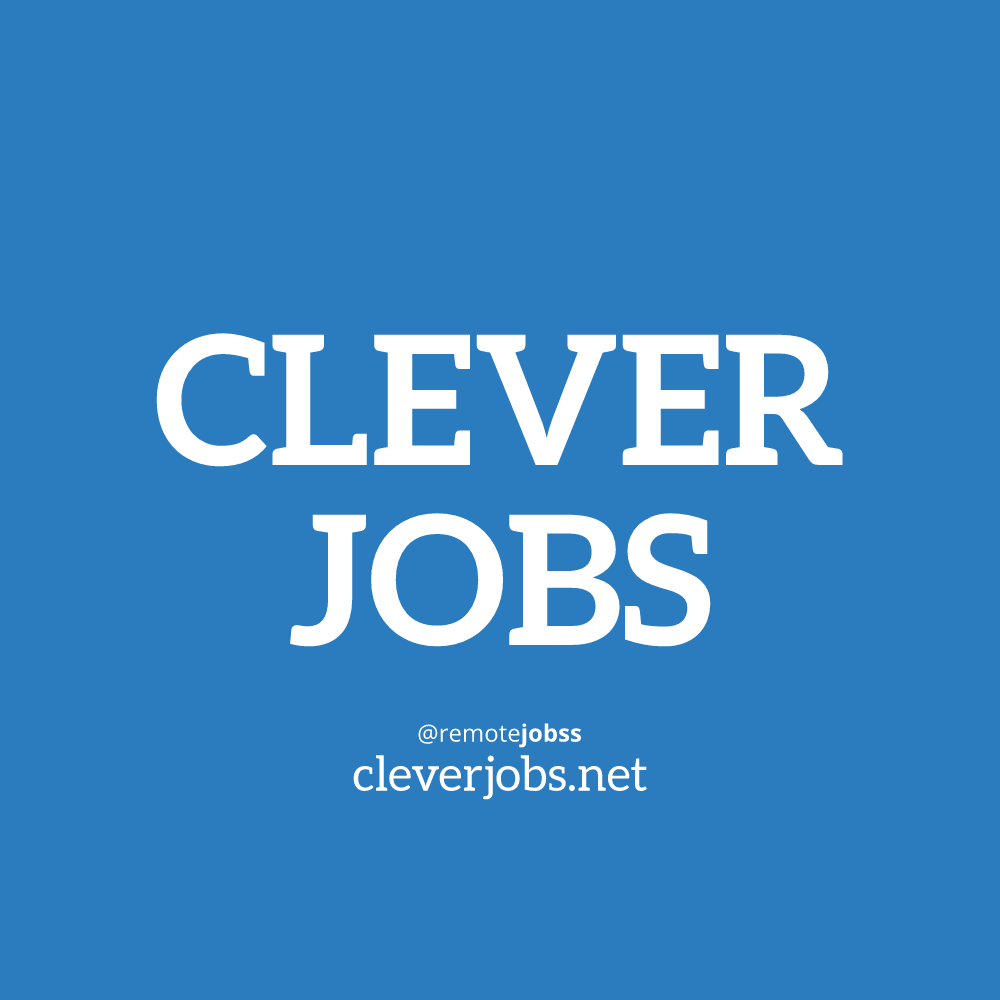 List of remote jobs at Clever Jobs Aggregator
Software Engineer (React/PHP/Laravel)
We are looking for people that like to collaborate and want to be involved in shaping all aspects of the product as they grow.
Software Engineer
Bring your search expertise to the team to transform our ideas into features, and improve the search experience for thousands of customers
Junior Graphic and Motion Designer
The Graphic and Motion Designer is passionate about the Spectrio products and mission.
Junior Instructional Designer
Lynker is searching for a talented Junior Instructional Designer with a technology focus to support the National Oceanic and Atmospheric Administration (NOAA) Office for Coastal Management (OCM).
Full Stack Engineer
As a foundational member of our engineering team, you'll be involved in end-to-end development on features across our web product. We have a frequent cadence of shipping new features and a close connection to our market.
Quality Engineer (ETL Tester)
We need one to Provide assistance to the team in Test Estimation, Test Plan Development, design, development of Reports and dashboards
Physical Design Engineer
We need one who has Solid experience in place & route flow (placement guidelines, clock-tree synthesis, routing, timing optimizations). Experience on hierarchical designs and/or Low Power implementation is an advantage.
Java Developer Advisor (secret, preferred)
GDIT is seeking a Java Developer Advisor to support a US Air Force program that is playing a major role in strengthening and modernizing America's Strategic Deterrent Force.
Back End Developer
Gigaroo is the first fintech community platform for Casual Jobs addressing the Gen Z lifestyle and needs.
Python Developer
As a Python Software Engineer, you will be teaming up with other talented Software Engineers, Data Engineers, and DevOps Engineers, to implement algorithms designed by our Data Scientists and R&D teams.