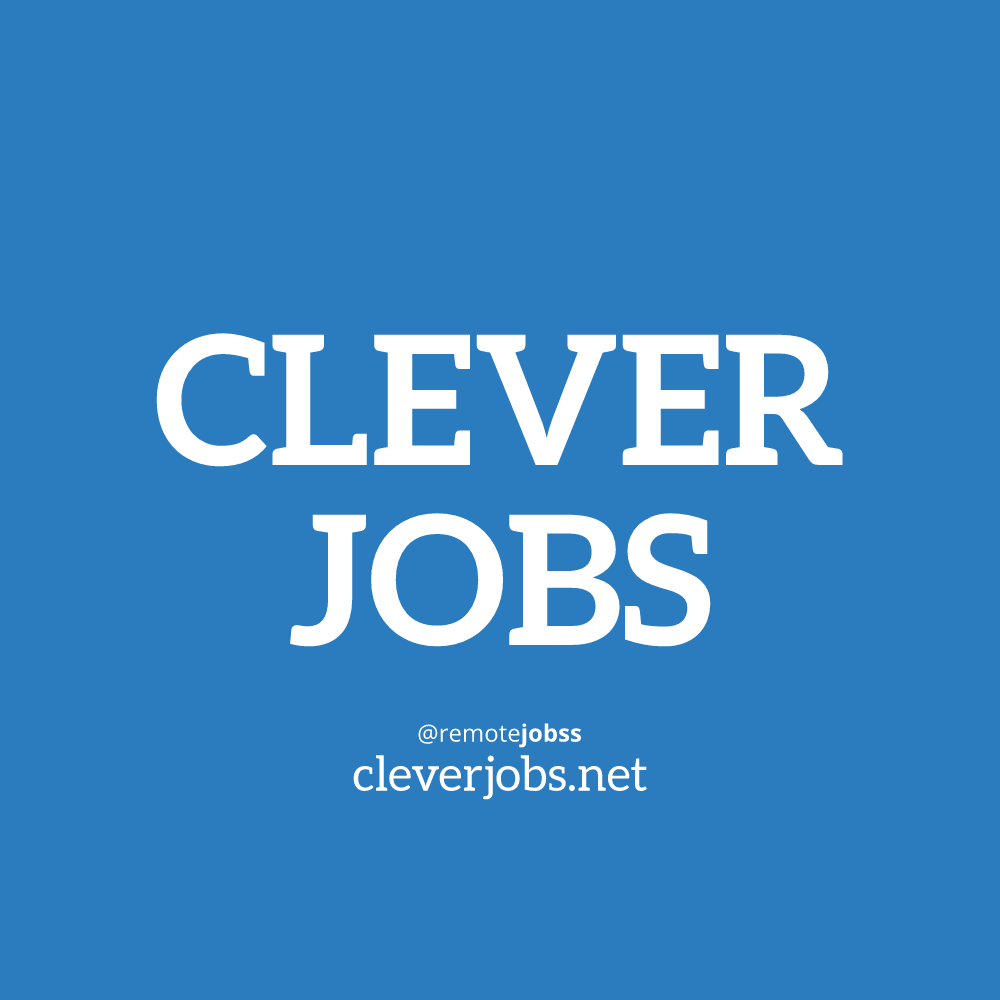 List of remote jobs at Clever Jobs Aggregator
Front End Engineer (React)
Seeking a Front-end Engineer to solve deep problems with a platform-wide User Interface platform for rapid application development.
Quality Assurance Manager
The Quality Assurance Manager will generate strategic plans to drive continuous improvement including but not limited to establishment of clear objectives, data trending and analysis, cost assessment, training, implementation, reporting, etc.
Front End Engineer II
We are looking for a creative, customer-obsessed & detail-oriented Front End Engineer.
Entry Level Back-End Developer (Part-Time)
in this role, you will Work for the dynamic industry leader in trivia dedicated to partnering with our clients to deliver the best experience to their customers.
Senior Web Designer
We're looking for a passionate, process-oriented UI Designer to join our team.
Automation Tester
If you are seeking a role that offers you the opportunity to work on rewarding projects, consider a career with Cloud and Things.
Jr .Net Developer
We need one to Develop text-based applications and later test by running on VB.NET-based applications
Senior Software Engineer (Frontend)
In this role, you will build and maintain software products for Vizient. You will solve complex problems, and bring a new perspective to the usage of existing solutions. You will also mentor employees in the immediate group.
Senior data analyst
Levi's is looking for a seasoned Analyst and Data Visualization expert to support the data science team focused on Direct To Consumer data products.
Software QA Engineer
QA Performance engineer or team that can help us launch performance testing over our mobile and web applications