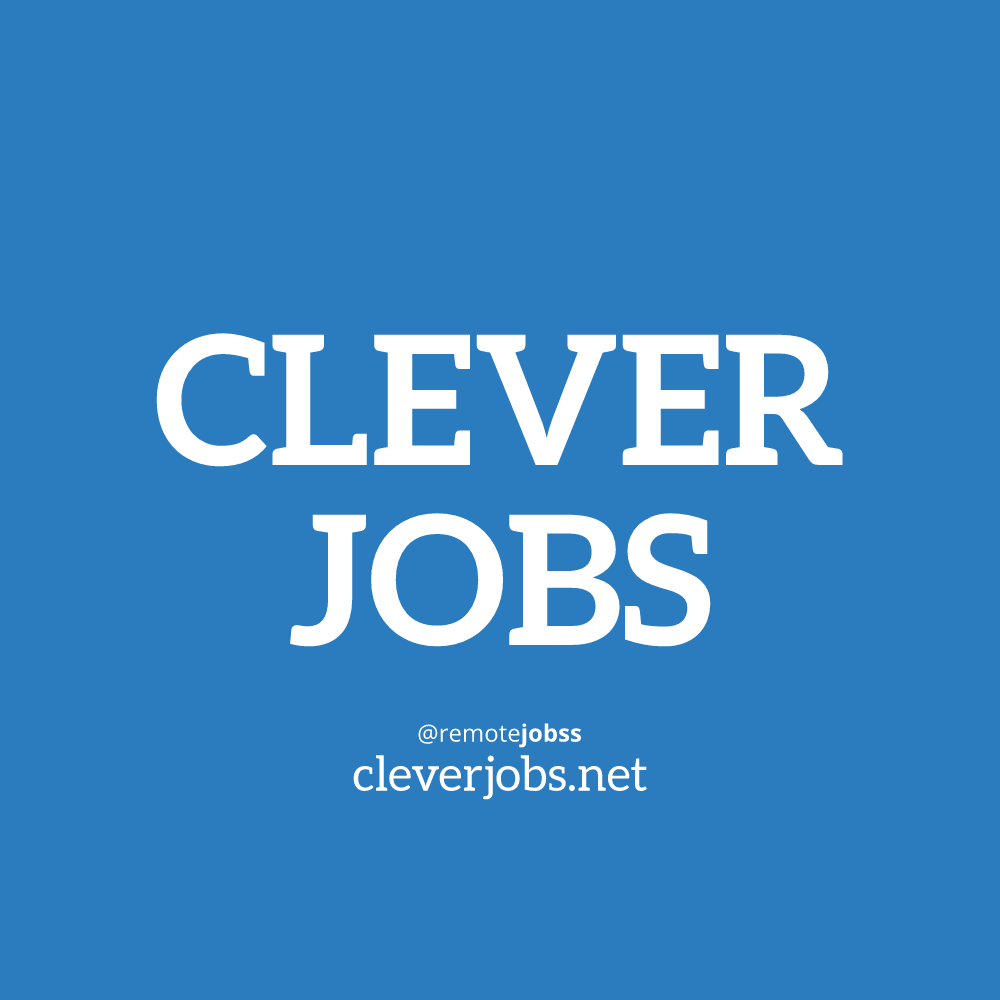 List of remote jobs at Clever Jobs Aggregator
DevOps Engineer
in this role you will Managing environments (Dev, QA, PROD, …) and supporting the delivery life cycle
Junior Software Developer
We need one to Work closely with other functions within IT (e.g. Architecture, Infrastructure, Business Analysts, and Quality Assurance) to ensure the highest quality software.
Python Engineer (Canada)
We need one to Work with the development manager, product managers and stakeholders to get clarification on business requirements and then implement solutions including code development and database design
Senior Back-End Developer- Israel
Marketman is looking for an experienced server-side C# developer with kick-ass skills and burning desire for writing beautiful code and building awesome solutions.
Software Engineer
Bring your search expertise to the team to transform our ideas into features, and improve the search experience for thousands of customers
Junior Instructional Designer
Lynker is searching for a talented Junior Instructional Designer with a technology focus to support the National Oceanic and Atmospheric Administration (NOAA) Office for Coastal Management (OCM).
Full Stack Engineer
As a foundational member of our engineering team, you'll be involved in end-to-end development on features across our web product. We have a frequent cadence of shipping new features and a close connection to our market.
Quality Engineer (ETL Tester)
We need one to Provide assistance to the team in Test Estimation, Test Plan Development, design, development of Reports and dashboards