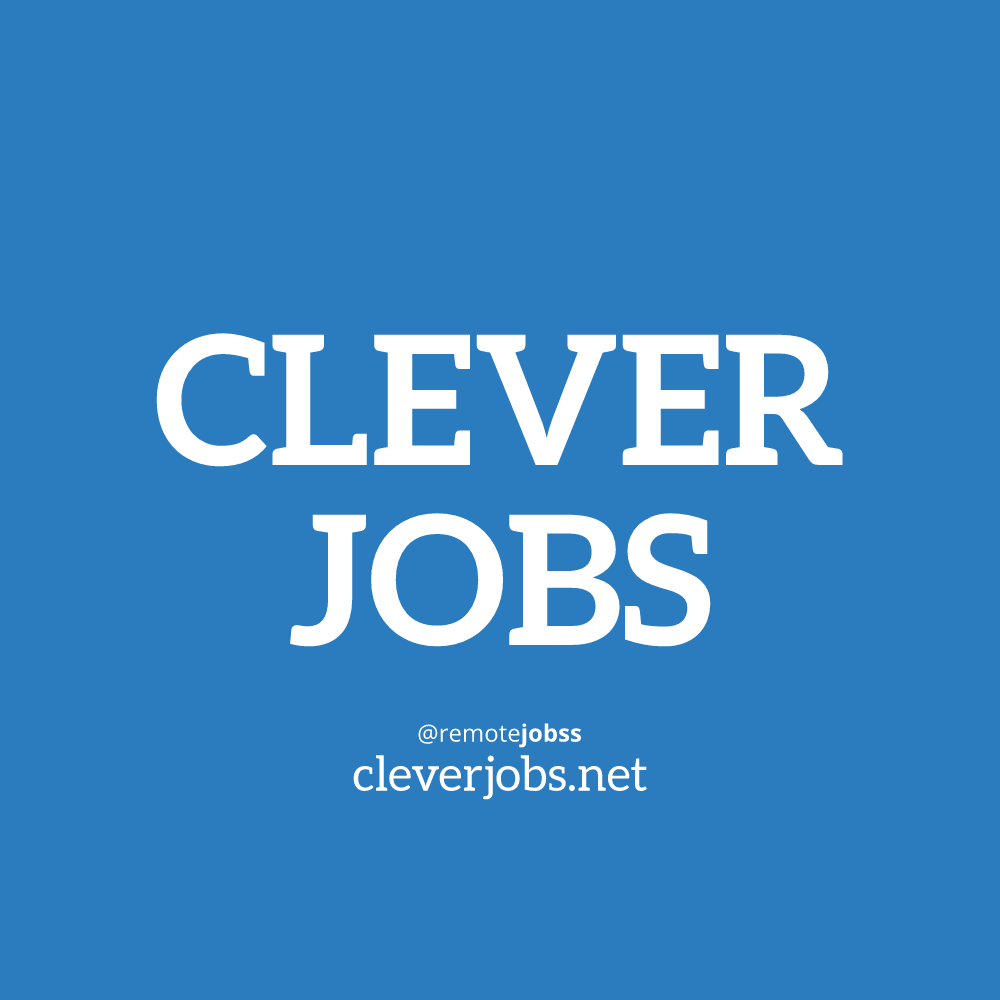 List of remote jobs at Clever Jobs Aggregator
Associate PHP (Laravel) Developer
We need one to Work collaboratively with product owners and the business on feature development and communicate effectively with a commitment to be part of a successful team.
Junior Java Developer
Junior developers in Agiloft learn the tools and techniques in enterprise-grade software development and apply them towards identifying and delivering software solutions.
Jr. JavaScript Developer (Angular/React)
We are seeking a driven Senior Software Engineer to expand our great team, someone with a passion for tech and who enjoys working in a dynamic and motivated international working environment strongly focused on teamwork.
Brand Design
We're looking to engage an incredible brand designer to help us refresh our overall brand style. This is specifically not about our logo, which we love and intend to keep, but instead about everything else related to our visual presence.
Lead Product Designer
As a Lead Product Designer, you know what it takes to launch beautiful, commercially successful products and have an inspirational portfolio that demonstrates a storied background in digital design.
UI/UX Designer
We're looking for a talented UI/UX Designer, ideally local to Minneapolis. This role is contracting to begin with and has the opportunity to turn into a full-time one.