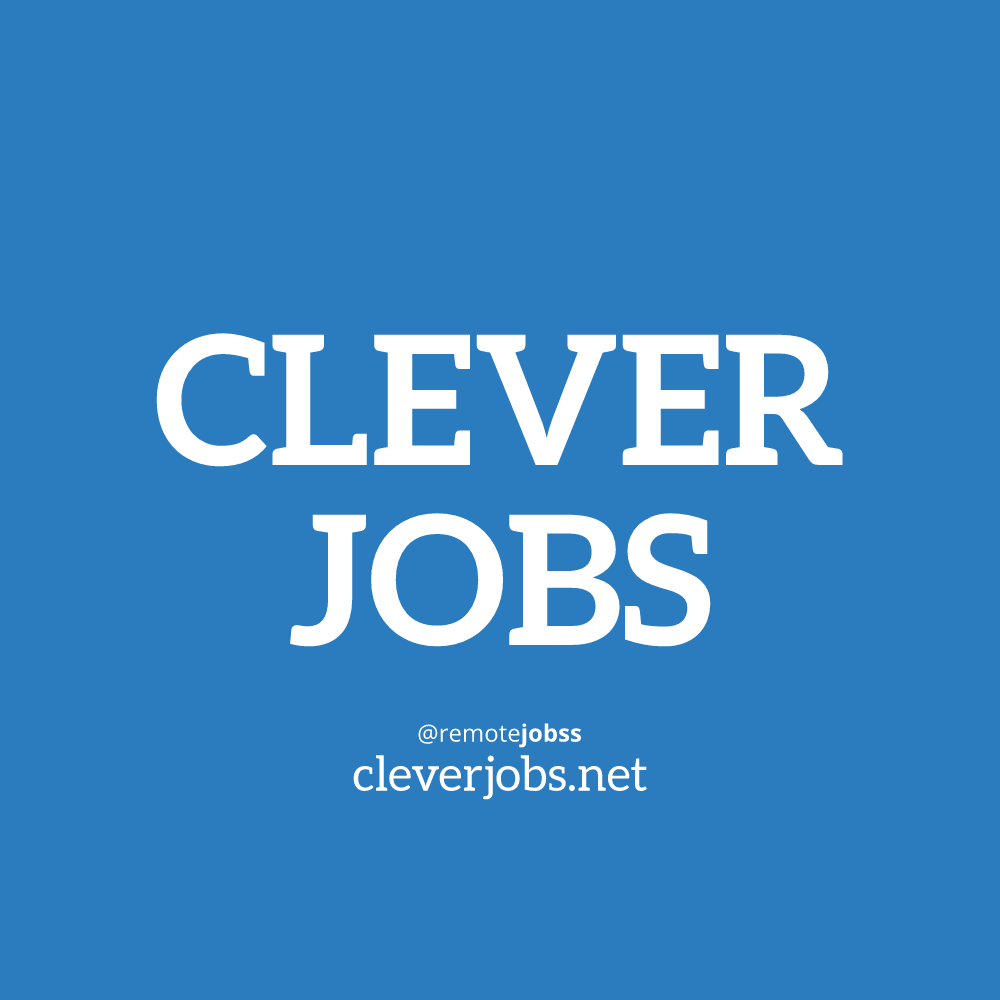 List of remote jobs at Clever Jobs Aggregator
DevOps Engineer
We need one to Work in an Agile process to plan your work into 2 week sprints and participate in daily scrum meetings
DevOps Engineer
Seamless Migration is seeking a motivated DevOps Engineer to join our team to provide a streamlined software development experience for our cloud-based Kubernetes container platform.
Android Developer
The U-Haul Mobile team is looking for an Android developer responsible for the development and maintenance of both enterprise and customer-facing applications.
Drupal Developer
This position allows for full remote work but must be able to commute to the job site as required to the Washington DC office location within a day's notice.
DevOps Expert With SAP IS
We need one to Design and develop the infrastructure architecture, considering scalability, reliability, security, and cost-effectiveness.
Senior DevOps Engineer
The DevSecOps engineer is responsible for maintaining all Cloud non-production and production environments.
Application Developer
Synergy's core areas of expertise are in the fields of Digital Transformation, Cloud Solutions, SaaS and Low-Code/No-Code solutions, Emerging Technologies, Data analytics and Visualization, Information Assurance, and Business Process Re-Engineering.
Senior Full Stack Engineer
Sketchy is looking for a Sr. Full Stack Software Engineer w/ emphasis in Frontend Development to join the Engineering team! This role will be instrumental in advancing our product roadmap, partnering with Product Managers and Designers to build and maintain our platform.
IT SaaS Engineer
Polygon is seeking an IT Engineer to support the acquisition, scaling, integration, administration, and lifecycle management of internal tools and services used across the organization.
Java Developer
We currently have a career opportunity for a Senior Technical Consultant to join our team located ( location ).