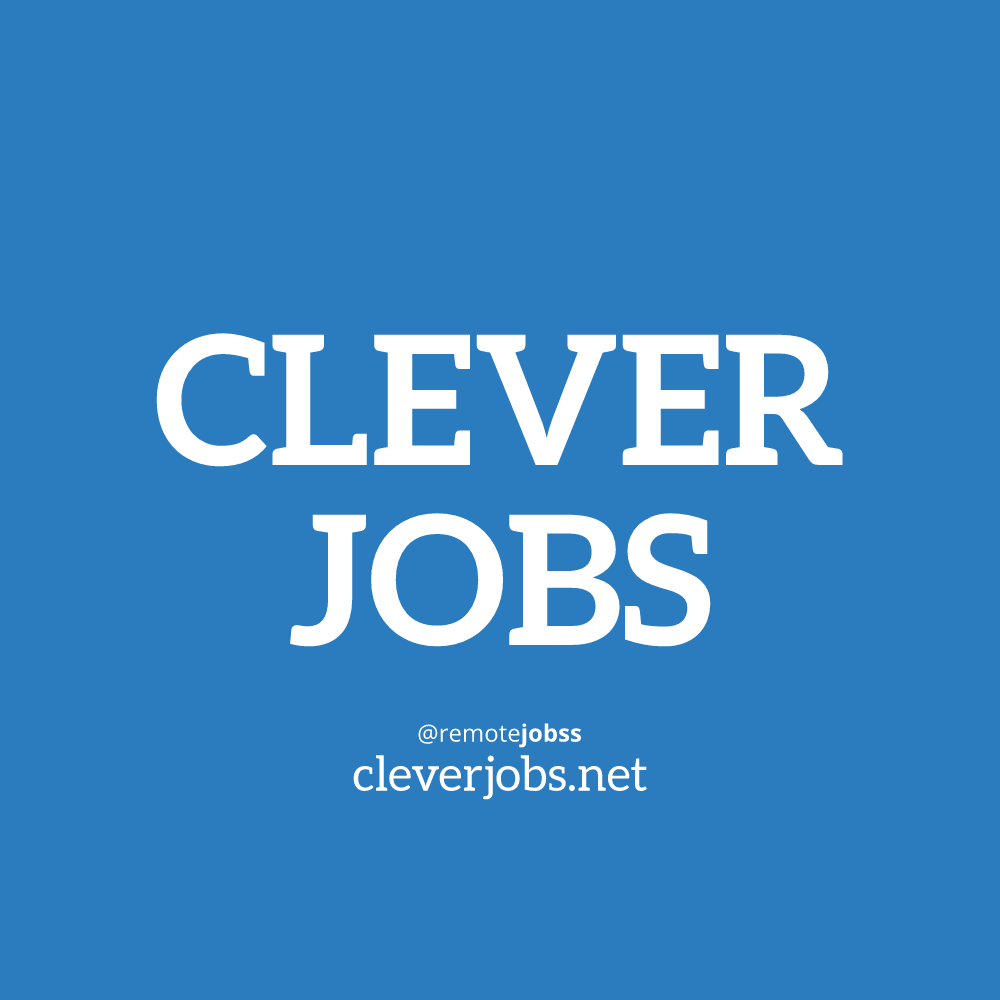 We need one to Own site reliability for a product vertical in collaboration with engineering
WHO YOU ARE...
3 + years Site Reliability
3 + years Software development experience
3 + years cloud automation experience using Go, Python, Bash
2 + years debugging Nodejs, Java, and a variety of DB technologies
3 + years AWS Cloud, including services, CLI, SDK's, and AWS Console
3 + years using Cloud APM and logging tools, such as NewRelic, Prometheus, AWS monitoring
3 + years experience auto scaling, resilience, fault tolerance, AWS Infrastructure, cloud networking, and in containers management
3 + years experience analyzing production within a cloud environment
3 years of Terraform or Cloud Formation experience for infrastructure management with CI/CD Pipeline
Description
About Ancestry:
When you join Ancestry, you join a human-centered company where every person's story is important. We believe that by discovering the struggles and triumphs of our past, we can foster deeper bonds and more meaningful connections among families and communities. Our talented team of scientists, engineers, genealogists, historians, and storytellers is dedicated to empowering customers around the world from all backgrounds on their journeys of personal discovery.
With more than 30+ billion digitized global historical records, 125+ million family trees, and 22+ million people in our growing AncestryDNA database, Ancestry helps customers discover their family story and gain a new level of understanding about their lives. Passionate about dedicating your work to enriching people's lives? You belong at Ancestry.
You will own site reliability for product verticals in collaboration with engineering.
WHAT YOU WILL DO...
Own site reliability for a product vertical in collaboration with engineering
Define and Ensure SLO / SLI and Error budgets remain in compliance with standards
Develop improved monitoring, auto scaling and resiliency patterns and capabilities.
Debug complex issues across multiple services in AWS, to include outfacing infrastructure
Collaborate and Develop cloud automation and new best practices in support of vertical and organization
Train , mentoring and support in AWS, Infrastructure and Cloud best practices
Member of Site Reliability Engineering team which reports up to Site Reliability and Performance Organization
As a signatory of the ParityPledge in Support of Women and the ParityPledge in Support of People of Color, Ancestry values pay transparency and pay equity. We are pleased to share the base salary range for this position: $80,000 - $226,000 with eligibility for bonus, equity and comprehensive benefits including health, dental and vision. The actual salary will vary by geographic region and job experience. We will share detailed compensation data for a specific location during the recruiting process. Read more about our benefits here: https://www.ancestrybenefits.com/.
Note: Disclosure as required by sb19-085(8-5-20) and sb1162(1-1-23)D2
Additional Information:
Ancestry is an Equal Opportunity Employer that makes employment decisions without regard to race, color, religious creed, national origin, ancestry, sex, pregnancy, sexual orientation, gender, gender identity, gender expression, age, mental or physical disability, medical condition, military or veteran status, citizenship, marital status, genetic information, or any other characteristic protected by applicable law. In addition, Ancestry will provide reasonable accommodations for qualified individuals with disabilities.
All job offers are contingent on a background check screen that complies with applicable law. For San Francisco office candidates, pursuant to the San Francisco Fair Chance Ordinance, Ancestry will consider for employment qualified applicants with arrest and conviction records.
Ancestry is not accepting unsolicited assistance from search firms for this employment opportunity. All resumes submitted by search firms to any employee at Ancestry via-email, the Internet or in any form and/or method without a valid written search agreement in place for this position will be deemed the sole property of Ancestry. No fee will be paid in the event the candidate is hired by Ancestry as a result of the referral or through other means.