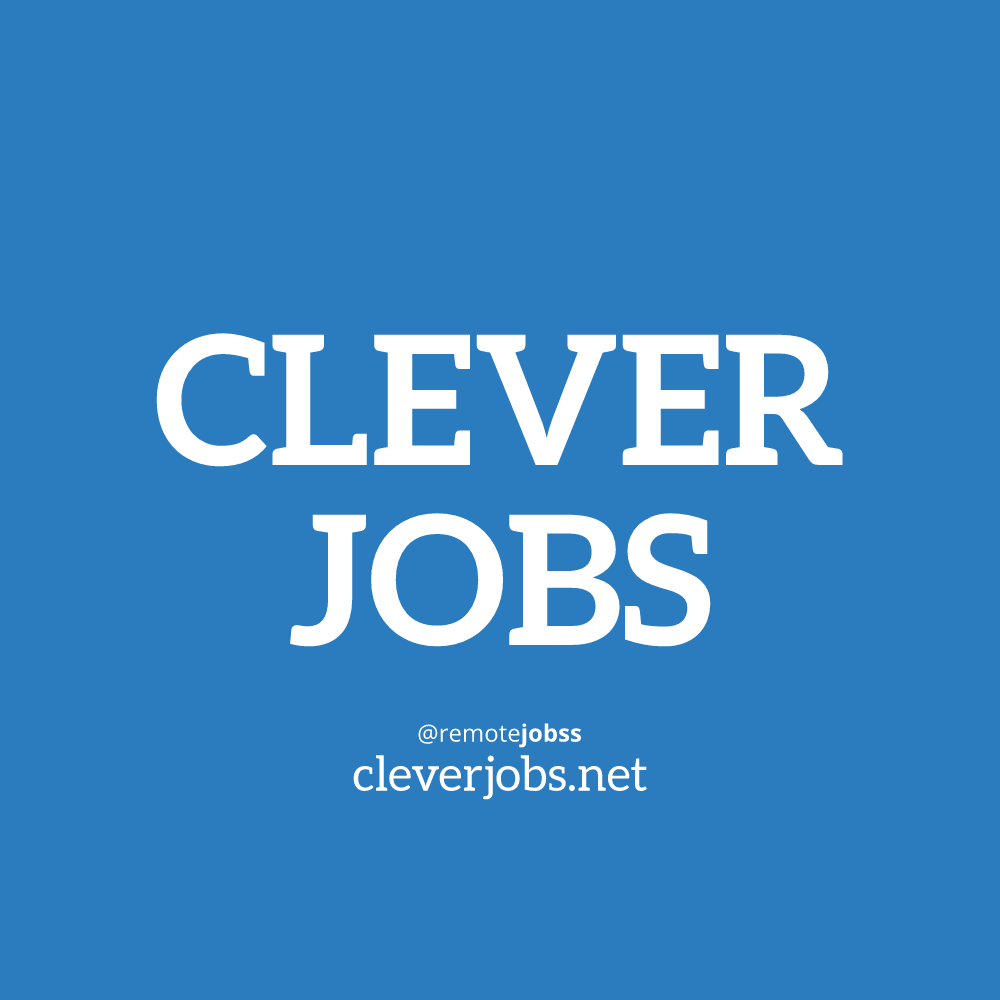 We're looking for a passionate, process-oriented UI Designer to join our team.
Who you are:
You're comfortable working on products from brainstorming to implementation
You have 2+ years of experience working closely with developers, product managers, and other designers (as well as clients)
You're comfortable designing for web, iOS, and Android
Experience with motion (animating UI elements) a major plus!
You're comfortable presenting your work internally and to stakeholders
You're able to engage actively with clients and take the lead in design conversations
You're able to help create and execute designs both from a blank slate and within existing work
You're excited about learning new skills and exploring new interface paradigms
You love what you do and get excited about the future of products
What you have:
Portfolio of UI design work that demonstrates a meticulous, thoughtful approach and attention to detail
Experience in creating digital and responsive design for web and mobile
Deep expertise with Sketch, Figma and Adobe Creative Cloud and experience documenting your designs
Ability to collaborate with other designers both internally and from client teams and rapidly adapt to feedback
Past experience in communicating with clients and a proven history of successful design implementations
Strong understanding of typography, information hierarchy, color, and how those affect user experiences
Understanding of web standards, browser + mobile capabilities, and best practices
Willingness to give and accept constructive criticism
A positive attitude, a sense of humor, and a desire to build accessible products for all users
Overview
Wonderful is a team of futurists, designers, and engineers who are passionate about building high-quality, future-forward products. Our environment is highly collaborative and excited, and our products are meticulously planned and crafted with care.
Sound interesting? Read on...
We're looking for a passionate, process-oriented UI Designer to join our team. As a member of the product team, you'll work directly with founders, clients, and stakeholders to solve big design problems and work with our engineers to architect new, user-centric products and experiences from the ground up. Designers at Wonderful are expected to be experienced in multiple design disciplines and fluent in the language of how digital products work today – and how they will work tomorrow.
This is optionally a remote position. Wonderful is headquartered in Los Angeles, and our partners value and enjoy a high level of personal contact with our team. As such, you will be expected to work normal full-time hours.
Wonderful is a great place for talented designers looking to challenge themselves, and refine + develop their skills. Our team is constantly learning, growing, and pushing our limits. We are excited about the problems we solve and the process of solving them, and the inventive nature of our business keeps often keeps us on the bleeding edge of the industry. You will find yourself regularly growing in your career, using new tools and frameworks to solve new kinds of problems—with support from management and mentors.
Wonderful is an equal opportunity employer and all qualified applicants will receive consideration for employment without regard to race, color, religion, sex, sexual orientation, gender identity, national origin, disability status, protected veteran status, or any other characteristic protected by law.