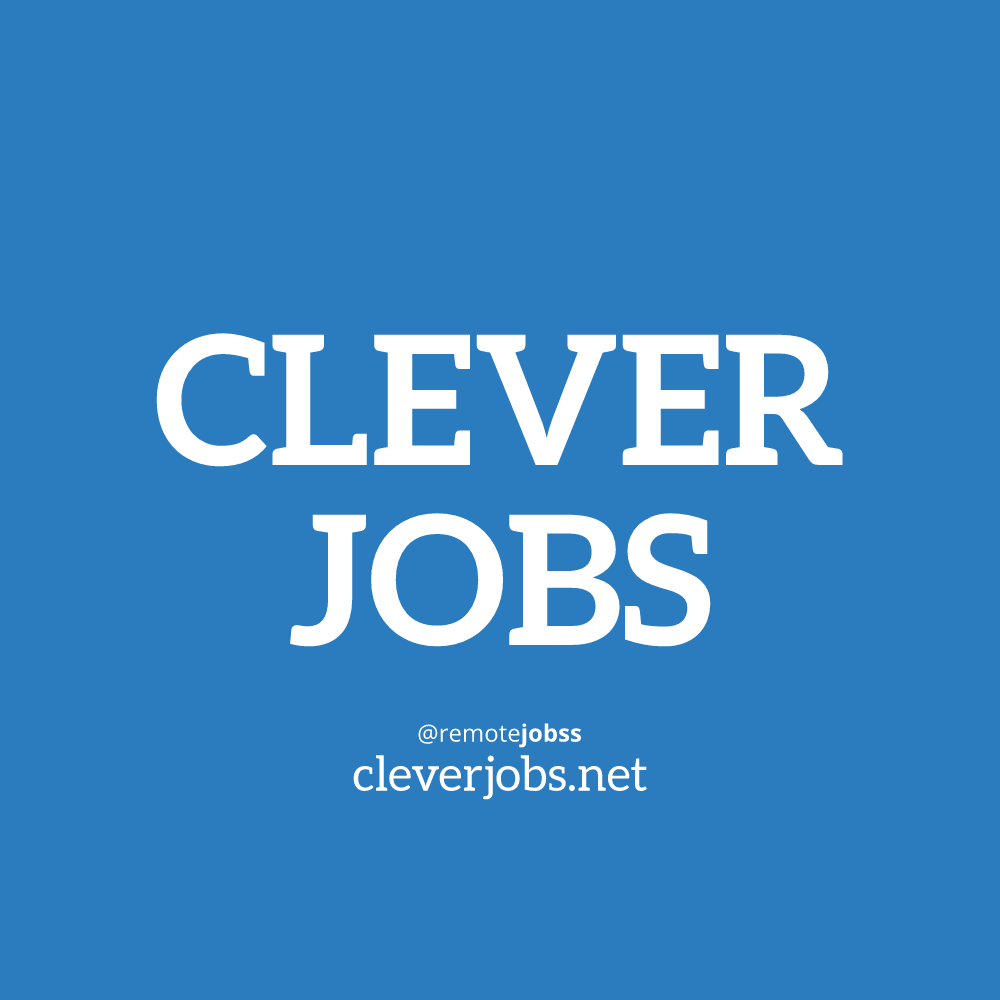 Levi's is looking for a seasoned Analyst and Data Visualization expert to support the data science team focused on Direct To Consumer data products.
About you
5+ years of professional experience analyzing complex data, drawing conclusions, and making recommendations.
5+ years of applied data visualization experience (e.g. Tableau, ggplot, matplotlib, plotnine).
3+ years of experience in extracting & manipulating large data sets from various relational databases using SQL (Amazon Redshift, Oracle, Teradata preferred).
Coding skills in at least one statistical or programming language (R or Python preferred) to import, summarize, and analyze data.
Hands on experience working with big data, ideally clickstream data, in big data volume sectors such as ecommerce, gaming, social network etc. ecommerce platforms is a plus
Ability to translate and present complex analysis in executive summaries. Clear and effective written and verbal communication and strong interpersonal skills
Strong problem solving skills
Bachelor's in economics, Statistics, Data, Data Science and Engineering (Masters is a plus) or equivalent experience.
DESCRIPTION
At Levi Strauss & Co, we are revolutionizing the apparel business and redefining the way denim is made.
We are taking one of the world's most iconic brands into the next century:
from creating machine learning-powered denim finishes to using block-chain for our factory workers' wellbeing, to building algorithms to better meet the needs of our consumers and optimize our supply chain.
Be a pioneer in the fashion industry by joining our global Data, Analytics & AI "startup with assets," where you will have the chance to build exciting solutions to impact our Global business and at the same time be part of a bigger, across-continents, data community.
Levi's is looking for a seasoned Analyst and Data Visualization expert to support the data science team focused on Direct To Consumer data products. The ideal candidate is a great storyteller and strong technical contributor who has experience solving business problems with data-driven tools. You will be responsible for delivering a suite of analytical products including analyses, dashboards, insights, and recommendations. You will collect, analyze, and present data to improve strategic decision making and to track the benefits unlocked by the data products. You should have a high degree of curiosity about the business and the skills to discover impactful insights from data. You should be able to communicate those insights in a way that builds confidence and enables decisions that drive business value.
About the job
Conduct analysis to estimate expected value of data products. Measure and track benefits created by data products, and convert them to financial or key KPI metrics
Create dashboards to track adoption and business impact of features and data product launched.
Dive deep into complex business problems and provide insights on digital features and AI model performance through hypothesis testing. Partner with cross functional teams on implementation.
Partner with data science and product managers on planning, goal setting and prioritization.
Partner with data and engineering teams to improve instrumentation and product/models health reporting, pre/post analysis and business debugging.
Partner with A/B test team to design experiments and post-hoc analysis of results
Bring data to life through storytelling in a clear and meaningful way to audiences with mixed levels of technical expertise and informing key strategic decisions
Promote a culture of data driven technical excellence, ownership, collaboration
Currently, LS&CO requires proof of being fully vaccinated for COVID-19 as a condition of commencing employment, except in those jurisdictions where prohibited by law. Medical or religious accommodations, or other exemptions that may be required by applicable law, will be approved when properly supported. Further information is provided during the recruitment process.