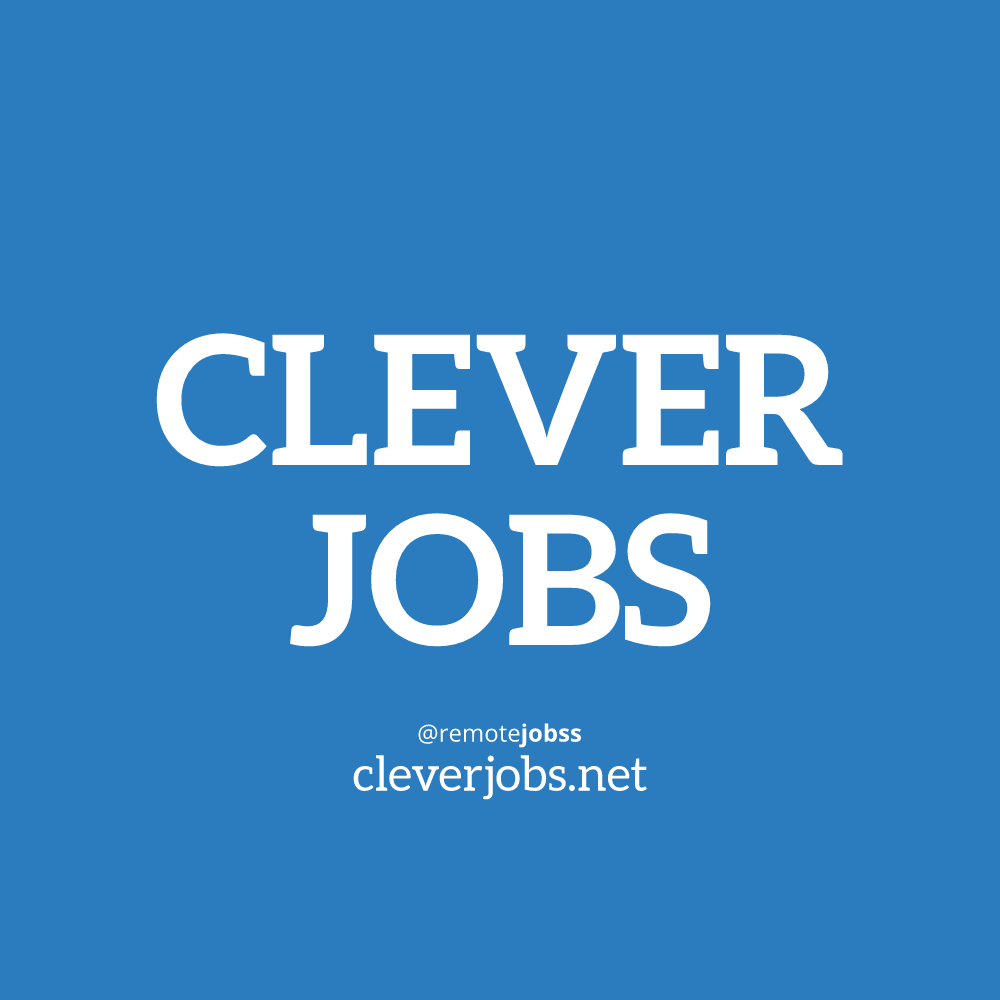 The Quality Assurance Manager will generate strategic plans to drive continuous improvement including but not limited to establishment of clear objectives, data trending and analysis, cost assessment, training, implementation, reporting, etc.
Qualifications:
Bachelor's degree in engineering or related technical field
A minimum of 5-7 years of experience in supplier quality management or manufacturing, preferably in a fast-moving CPG start-up environment with a brand utilizing contract manufacturing partners.
Strong prior experience in FDA regulated categories such as pharmaceutical, cosmetics or medical device products.
Experience working with ISO9001 or ISO1345 certified manufacturing environment
Demonstrated experience in quality systems, structured problem solving and continuous improvement concepts, and practices with exceptional analytical, root-cause-analysis skills
Certification from American Society for Quality preferred, but not required.
Excellent communication skills, both written and verbal
Phenomenal collaborator, team player
Comfortable building processes from the ground up & working as an individual contributor.
Familiarity and commitment to equity, social justice, and Aunt Flow's mission.
Description
Quality Assurance Manager - Remote
About Aunt Flow:
Aunt Flow is the first full solution to help businesses and schools stock their bathrooms with freely accessible tampons and pads. Our free-vend, wall-mounted dispensers allow schools, universities, and businesses to provide 100% organic cotton period products at no charge to their students, employees, and guests. Help us on our mission to change the world, one cycle at a time!
Our clients love working with us because:
We provide high quality period products
We have a strong voice in the #menstrualmovement
We are woman-owned
We are committed to sustainability
About the Quality Assurance Manager Role:
The Aunt Flow team is looking for a Quality Assurance Manager to join our fast-paced, enthusiastic, remote team!
We believe in making the world better for people with periods and are passionate about putting customers first. We need a team member who truly inspires others and believes in the impact Aunt Flow can make!
The Quality Assurance Manager is responsible for ensuring overall product quality and maintenance of the Quality Management System: including ensuring effective systems for inspections, audits and quality control activities to meet all required specifications. This candidate would be required to both maintain and continuously improve that system as well as ensure compliance with regulations at all times.
The Quality Assurance Manager will generate strategic plans to drive continuous improvement including but not limited to establishment of clear objectives, data trending and analysis, cost assessment, training, implementation, reporting, etc.
This candidate will take the lead with special projects including the development of product testing protocols that focus on preventing product issues and customer complaints. Other special projects include process improvement initiatives to enhance the customer experience across areas including returns, warranties, and technical support.
This role requires interfacing with internal departments (i.e. customer service, supply chain, operations and engineering) and external stakeholders. It is a remote role that will report to the VP of Operations.
The salary range for this role is $105,000 - $125,000, based on experience.
What You Will Do:
Manage Quality Management System
Maintain policies and procedures to ensure the Quality Management System remains adequate and effective as regulations, standards, and business needs change over time.
Manage key Quality Management System processes including, but not limited to, Document Controls, Record Management, Training, Audits, Non-Conforming Events, CAPA, and Complaint Handling.
Facilitate regular Quality Review Management Review meetings to meet quality objectives and maintain the adequacy and effectiveness of the Quality Management System.
CAPA Management in partnership with the Ops team
Identify root cause and implement corrective and preventive actions using the SCAR and CAPA processes.
Partner with cross-functional teams to resolve quality issues and to ensure consistent product quality (e.g., External Partners, Procurement, Sourcing Units)
Product Inspections - Manage the AQL inspection protocols at all contract manufacturers
Continuous Improvement - Lead all product quality improvement initiatives with suppliers leveraging data to inform the priority and importance of design or manufacturing improvements.
Specification Management - Collaborate with cross functional teams to develop product performance specifications. To develop and enforce
Supplier Quality Management
Collaborate with Supply Chain to manage the Supplier Lifecycle including qualifying new suppliers, assure quality from existing suppliers, and manage supplier performance (including supplier disqualification).
Perform weekly and monthly tracking of supplier quality KPI metrics with a goal of continuous improvement. Proactively build capability with external partners to reduce product quality issues.
Manage ongoing Supplier Quality of current suppliers through key Quality Assurance activities including but not limited to Supplier Audits, Incoming Inspection Protocols, monitoring supplier performance KPIs, and driving continuous improvement projects.
Travel to external partner locations for issue resolution and capability development
What We Offer:
Health, dental, and vision benefits
Employee assistance program
Free Aunt Flow product
Generous paid vacation, sick, and parental leave
Competitive pay
Remote work with annual team onsite
Home office equipment and stipend
Donation program
Training opportunities
Values-driven organization
How to Apply:
Please submit your resume along with your response to the following question directly to the Aunt Flow team at https://goauntflow.com/careers/. Why are you applying for this Quality Assurance Manager position at Aunt Flow now? Please limit your answer to 250 words. We look forward to hearing from you!
Job Type: Full-time
Pay: $105,000.00 - $125,000.00 per year
Benefits:
401(k)
Dental insurance
Health insurance
Paid time off
Vision insurance