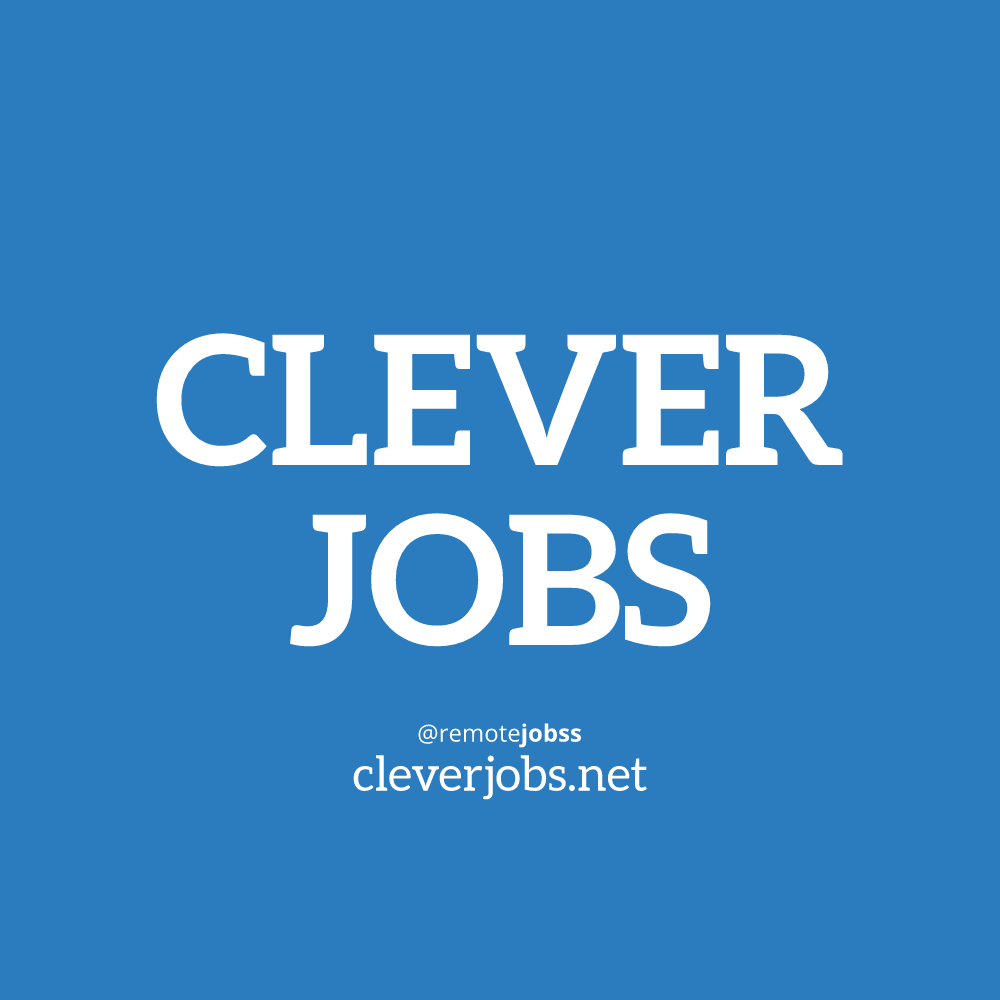 Perform manual QA testing (both visual and functional) on deliverables including bug fixes, website components, reusable templates, and custom site builds
Skills and Qualifications:
2+ years of experience as a QA Analyst or QA Engineer
Understand modern QA methodologies and practices
World-class attention to detail
Experience with cross-platform/cross-browser testing and related tools
Experience with automated testing and/or an interest in writing and implementing automated tests
Proven experience in creating QA documentation
Experience with test cases, scenarios creation, and maintenance
Be a good team player (have good communication skills, common sense, be able to admit your mistakes, desire to teach others and learn from others)
Embrace the concepts of Agile Scrum software development and its related collaboration and issue tracking tools (e.g. G-Suite, Jira, Confluence)
Work independently and take the initiative to solve QA challenges and improve QA accuracy and efficiency
Have a result-driven approach to your work
Description
About Us
Luxury Presence is a rapidly growing Bessemer-backed SaaS startup that enables real estate agents to manage their online presence. We are moving fast to be a one stop shop for everything from websites to marketing services. If ensuring the quality of thousands of small business websites while working with a talented group of product managers, designers, and developers interests you — you could be a great fit for our QA Team.
What is Creative Studio?
The Creative Studio is a premier in-house digital design agency specializing in delivering stunning front-end work for our clients. Our work is divided into two work-streams, the Custom Work-stream, where we provide custom design solutions for clients, and the Roadmap Work-stream, where we continuously improve our elements and templates.
We are committed to delivering efficiency, quality, and organization in all of our projects. Our team tracks and estimates hours for each project to ensure efficient use of time and resources. We embody the company value of Unreasonable Quality in everything we do, from deliverables to client experience.
What you will do as a Creative Studio QA Analyst:
Perform manual QA testing (both visual and functional) on deliverables including bug fixes, website components, reusable templates, and custom site builds
Participate in developing and improving team QC and QA processes
Prepare test scenarios for automation testing
Contribute to ongoing efforts to increase our automated testing coverage
Create and execute test cases and check-lists
Create bug reports when additional issues are encountered
Attend daily team meetings and keep team informed of QA trends and issues
Who we are: Luxury Presence is the real estate industry's most powerful marketing platform, providing award winning websites and cutting edge tech to the world's top agents.
Founded in 2016 by Stanford Business School alumni Malte Kramer, Luxury Presence currently serves over 5000 clients in the U.S. and Canada with its SaaS model — including over 20 of the top 100 WSJ real estate agents and teams. In addition, Luxury Presence is the official website partner to some of the industry's most powerful brokerages.
The Los Angeles-based SaaS company raised $25.9 million for its Series B round. Bessemer Venture Partners led the round alongside fellow existing investors Toba Capital and Switch Ventures. Former Dallas Mavericks basketball player Dirk Nowitzki also participated in the round, along with other angel investors.
Its solutions include stunning website design, an engaging home search tool, an agent-to-agent listing referral network, powerful content & SEO strategies, expert-lead social media management, and digital advertising for lead generation. In 2020, Luxury Presence was recognized as a Best Place to Work by BuiltinLA and by Inc. as the 322nd fastest growing private company in America and then again in 2021 — LP ranked 598th.
Luxury Presence is an Equal Opportunity Employer. All qualified applicants will receive consideration for employment without regard to race, color, religion, sex, sexual orientation, gender identity, or national origin.