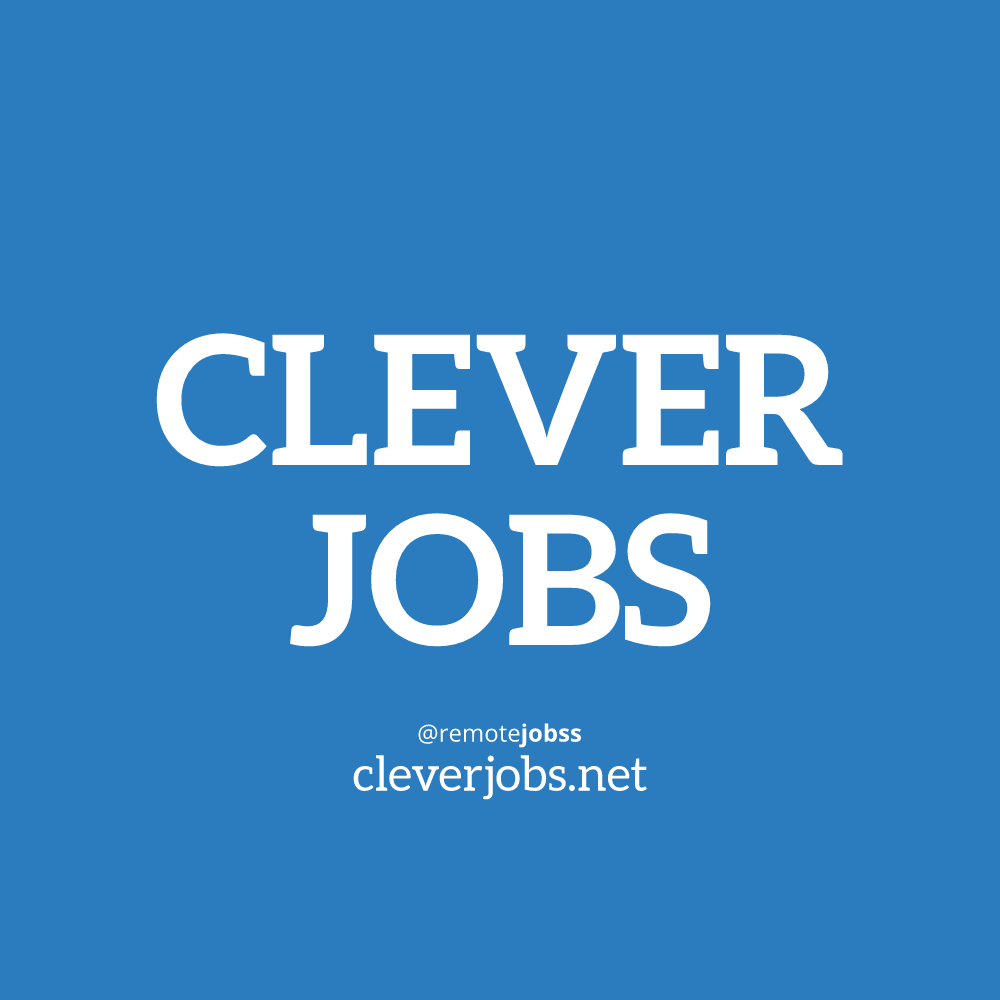 in this role You will assist in finding the right candidates in a pool of potential hires and positions (Tech and non-Tech).
Who are we looking for
1-2 years of proven work experience as a Recruiter
Experience using hiring tools, ATS, Job Boards, Linkedin, GSuite and more
Excellent English written and oral communication skills. Fluency in any other languages would be an advantage.
High attention to detail
Proven ability to work under pressure and to deadlines
Strong teamwork and collaborative skills
Familiarity with the entire recruitment lifecycle
Ability to juggle multiple calendars
Problem-solving aptitude
It would be great if you
Are familiar using Lever (ATS)
Have experience using Linkedin Recruiter
Have experience hiring across EU and UK
Have exposure to Tech and Non-Tech hiring
Description
About us
BOOM is a hyper-growing technology start-up that created an automated end-to-end platform to produce and manage visual assets worldwide, leveraging cutting-edge integration services.
BOOM is vibrant and collaborative. We encourage an environment where people can express themselves and work in a way which suits their life and needs. We fit best with people that are driven and motivated. BOOM is truly international, with outstanding talents from different cultures and backgrounds. Our team relies on differences and celebrates them as our power.
Go through our blog here
Read more about our culture and values here
About the job
You will provide support to the Talent Acquisition Lead in all phases of our recruitment process, from post job openings, sourcing, CV review, reaching out to candidates, coordinating interviews, screening candidates and offers.
You will assist in finding the right candidates in a pool of potential hires and positions (Tech and non-Tech).
You will be working in close collaboration with the Talent Acquisition Lead and perform all the assigned tasks.
NOTE: Unfortunately we will not be able to consider you if you are not based in Europe
Here's what you will take care of
Post job ads on professional sites, job sites and social media
Participate in candidate sourcing efforts
Receiving and handling a high volume of applications
Screening prospective job applicants to evaluate their skills and qualifications
Assisting with interview and assessment processes
Conduct initial phone screens
Schedule calls and interviews
Manage calendar for all hiring teams and candidates
Communicate with candidates promptly and assist them during the interview process
Promote positive candidate experience throughout the hiring process
Participate in Talent team's initiatives and projects
The team
You will join the People & Culture team and you will report to the Talent Acquisition Lead.
You will be part of the team (small but mighty) that wants to bring their skills and best selves to work, develop them, and have the greatest experience of their working lives while producing the best work they have ever done.
From truly crucial engagement experiences to dedicated time and resources for personal development - our culture and people drive success and the market-leading work we do.
What we offer
Quarterly Team retreats
Extra days off
Flexible working hours
Leading-edge equipment
Dedicated learning time off
Diversity, Equality and Inclusion Community
Full remote working and great headquarters in the heart of Milan
Recruiting Steps
Discover more about the company, the position and compensation package with the Talent Acquisition Lead
Get a hands-on experience through our Role Play
Meet some members of the People & Culture Team
Final chat with the Chief People Officer
BOOM is an equal opportunity workplace committed to providing a work environment that values the benefits and strengths that diversity brings to our employees.
We do not discriminate in employment opportunities on the basis of age, ancestry, citizenship, colour, disability, ethnicity, family or marital status, gender identity or expression, national origin, political affiliation, race, religion, sex, sexual orientation, veteran status, or any other legally protected characteristic.
If you have a disability or special need that requires accommodation, please let us know.