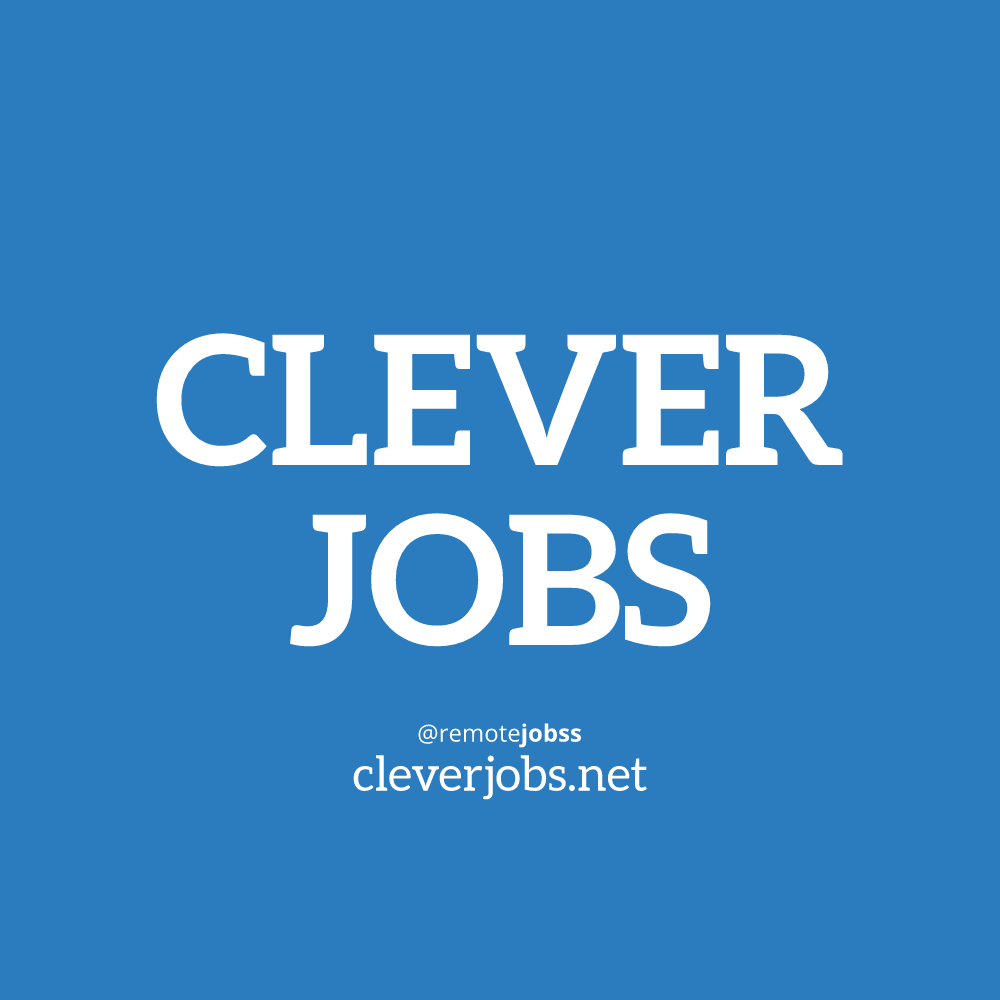 We are a team of forward-looking professionals in need of a strong candidate with these key required skills: React, Node, RESTful APIs and Agile.
Required Skills:
These skills will help you succeed in this position:
Solid experience with building rich responsive UIs with modern front-end technologies (React, Node, Redux, Mobx, Flux, Typescript, Bootstrap).
Solid JavaScript experience with ECMAScript2015 (ES6) and ECMAScript2016 (ES7).
Solid knowledge of front-end technologies (HTML, JavaScript, jQuery, JSP, CSS).
Solid knowledge of developing secure RESTful APIs (Express, Knex, JWT).
Solid knowledge of relational databases (PostgreSQL, DB2, Oracle), SQL.
Solid experience with automated unit testing, TDD, BDD, and associated technologies (Cucumber, Selenium, Karma/Jasmine, Mocha, Chai, Sinon, Enzyme, JSLint).
Comprehensive knowledge of Scrum and/or Kanban Agile development process and ceremonies (scrums, backlog grooming, retrospectives, demonstrations).
Complex programming, program debugging, data analysis, problem analysis and resolution of issues in a heterogenous application architecture.
Desired Skills:
Showcase your knowledge of modern development through the following experience or skills:
An in-depth knowledge of Social Security Administration (SSA) modern development environment Including Git/Stash version control, VersionOne, Confluence, SonarQube, and Checkmarx.
Experience with Apache Solr API integration and indexing.
Experience with IDEs such as VS Code, Sublime and Atom.
CSS/Javascript experience with templating of documents using Handlebars, Nunjucks, Pug, or Mustache.
Preferred experience with delivery (CI/CD) best practices and DevOps to production.
Preferred experience with PaaS using Red Hat OpenShift / Kubernetes, and Docker containers.
Preferred experience with AWS cloud technologies or other cloud platforms.
Description:
Come join one of our high performing teams responsible for building the next-generation enterprise APIs and modern responsive user interfaces. We serve the Social Security Administration (SSA) and their mission to meet the changing needs of the public, positively impacting at least 65 million American lives per month. Be part of the mission solution and help lead SSA's Digital Modernization Strategy. We are a team of forward-looking professionals in need of a strong candidate with these key required skills: React, Node, RESTful APIs and Agile. Do you have most of these key required skills, education, or experience? Do you want to learn more about our telework posture? Are you an US citizen, US resident, or Visa candidate and think you might fit? We recommend you apply and start the conversation today! Join us in supporting our SSA contracts in Woodlawn, Maryland.
Day to Day Responsibilities:
At Leidos, we deliver innovative solutions through the efforts of our diverse and talented people who are dedicated to our customers' success. We empower our teams, contribute to our communities, and operate sustainable. Everything we do is built on a commitment to do the right thing for our customers, our people, and our community. Our Mission, Vision, and Values guide the way we do business. If this sounds like a mission you want to be a part of, keep reading!
Every position we take is more rewarding when you know the why behind it. Know your work makes a difference to support those who need it most. If your passion is enabling life changing service to those around, you this is the place for you. Find you passion in a team environment where all members are valued regardless of contractor or employee status. We are excited for you to take your place in our Leidos Family.
Find your "Why" with us!
Architect, design, code, and implement next-generation web application using software engineering best practices in the latest technologies: Single Page Application front-end (ReactJS, NodeJSReduxJS, MobxJS), NodeJS API Framework (RESTful APIs, Express, Knex), and DevOps (Jenkins, Red Hat OpenShift, Docker, SonarQube, UrbanCode).
Provide software expertise in one or more of these areas: Rich Single Page Application modular user interfaces, Secure RESTful API micro-services, user experience (UX) and accessibility (Section 508/WCAG/USDS Web Standards).
Investigate and repair application defects regardless of component: front-end, business logic, middleware, or database (PL/SQL and Data Modeling)
Brief management, customer, team, or vendors using written or oral skills at appropriate technical level for audience.
All other duties as assigned or directed.
Education & Qualifications
Master's degree and 6+ years of experience in a training-related field or bachelor's degree and 8+ years of experience in a training-related field
Must be able to obtain a Public Trust
Leidos' Health Group is recognized as a Top 10 Health IT provider. We draw on decades of success to deliver a range of solutions and services designed to meet the healthcare challenges of today. From the research bench to the patient bedside, we are a company of scientists, engineers, and technologists delivering a broad range of impactful, customizable, and scalable solutions to hospitals and health systems, biomedical organizations, and every U.S. federal agency focused on health. Leidos works with customers across the continuum of care to improve clinical, operational, and financial outcomes with innovative solutions that advance the next generation of care. Our mission is to contribute to creating a healthier world. Begin your journey of a flourishing and meaningful career, share your resume with us today!
Pay Range:
Pay Range $97,500.00 - $150,000.00 - $202,500.00
The Leidos pay range for this job level is a general guideline only and not a guarantee of compensation or salary. Additional factors considered in extending an offer include (but are not limited to) responsibilities of the job, education, experience, knowledge, skills, and abilities, as well as internal equity, alignment with market data, applicable bargaining agreement (if any), or other law.