Remote jobs for webapi professionals
See the remote webapi jobs that you can work remotely from anywhere.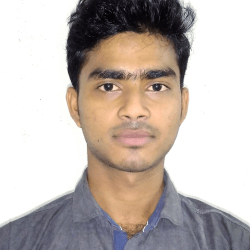 Experts who are skilled in this field.
Senior Full Stack .Net/React developer
NCube is looking for a high-performing Senior Full Stack .Net / React developer to join NCube Team. Our Client is England-based software development company that provides a comprehensive set of consulting services to help payment businesses thrive in a more dynamic, competitive, and tightly regulated environment.
Java Automation QA Engineer
We need one who could make automation of testing processes using Java on the project, creation and updating of autotests