Remote jobs for game professionals
See the remote game jobs that you can work remotely from anywhere.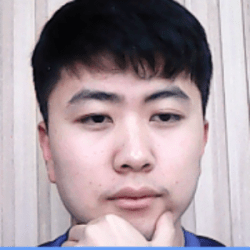 Experts who are skilled in this field.
Full Stack PHP Developer
We are currently looking for an experienced Full Stack PHP Developer to join our team working on the company's internal project, "Game Analytics."
Unity Developer
We are looking for an additional Unity developer who is passionate about making a difference in the world, and is excited by the prospect of working on products that impact millions of children through engaging play-based experiences.
Junior Game Desginer
Our ideal candidate should be a gamer with previous experience creating and maintaining successful and fun mobile games!
UI/UX Designer for Gaming Platform
We are looking for a full-time, (part-time maybe considered) someone to work to continue our past work in UI/UX for our gaming platform.