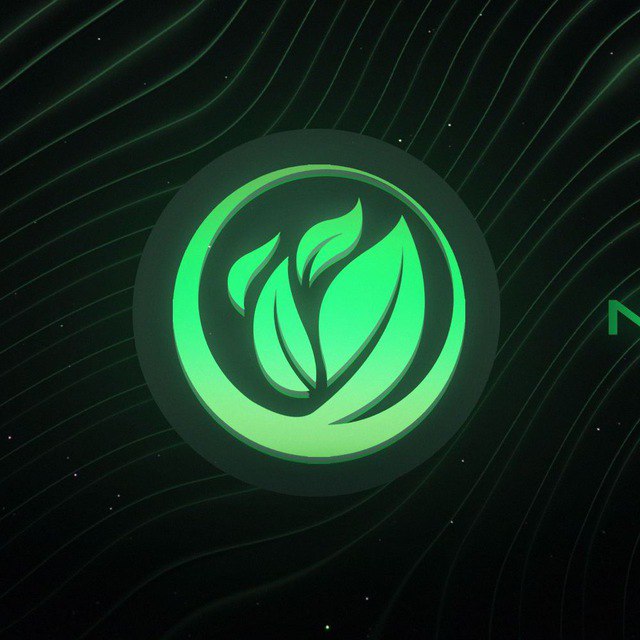 Web3 Community Manager at Nat Land
We are looking for a web3 community manager middle skill level
- Monitor and promptly respond to inquiries, feedback, and support requests from community members on the Governance forums.
- Provide clear and concise answers to questions, troubleshooting guidance, and assistance with technical issues related to our Web3 products or services.
- Foster a positive and inclusive community environment by promoting respectful and constructive discussions among community members.
- Enforce community guidelines and code of conduct to maintain a safe and respectful environment on the Discord server.
- Stay informed about the latest trends and best practices in community management to continuously improve community engagement and support.
- Proactively identify opportunities to improve user experience on Discord and contribute ideas to enhance user support processes.
Who you are:

- Strong communication and interpersonal skills with the ability to convey technical information in a clear and user-friendly manner.
- Previous experience in customer support, community management, or a similar role.
- Excellent problem-solving skills and ability to handle high-pressure situations calmly and professionally.
- Empathy and patience to provide exceptional support to users with varying levels of technical expertise.
- Passion for Web3 technologies, decentralized applications
At the NatureLand, we believe that diversity, equity, inclusion, and belonging are essential to our success.
We are committed to building a welcoming and supportive workplace for all employees, regardless of their background or identity. We strive to create an environment where everyone feels valued and has an equal opportunity to succeed and thrive. We encourage candidates from all walks of life to apply and join our team.