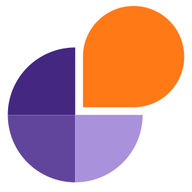 Front-end Engineer at Pragmateam
Looking for an intermediate/advanced React TypeScript developer to add to our remote team.
Autonomous and committed to good quality work
Excellent internet connection mandatory
Good spoken English
Strong TypeScript skills (at least 2 y)
Strong functional React skills (at least 2 y)
Pragmateam is looking to fill a role in our growing team. We are on a mission to change the way people work and we're growing fast. If you're looking to join a fun and dynamic growing company, apply now by submitting your resume or a letter of interest.
Fill in the form and we will contact you as soon as possible.