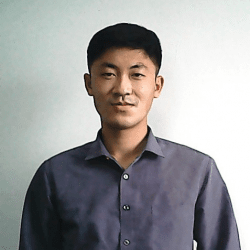 Kamis bin Bintang
Backend Developer
I've expertized in backend development for more than 6 years.
I've worked for several companies in Europe and United States as a remote developer or onsite developer such as Gad.Ai in United States.
I've worked on several aspects of IT industry like blockchain dev or web & mobile dev.
In most cases, I've been responsible for backend development in projects because I've more talented in backend development.
I like learning trendy and innovative technologies and programming languages and I've used them in development so I can grow my skills and can get a necessary position in companies. I'm eager to join a developer team or enter a company to delight its customers and make its future bright.