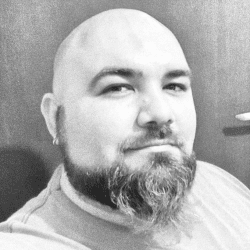 Felipe Bandeira
Fullstack Software Engineer
I'm an experienced product-oriented software engineer with 4+ years in the IT field working in a variety of environments, team sizes and industries.
I'm pivoting my career into mobile technologies with Android Studio/Kotlin but open for other roles and technologies. I care more about the work environment and cultural match than tech stack.

I'm looking for new opportunities to grow together with a nice team in a company that shares my values of empathy, integrity, collaboration and the drive for innovation.