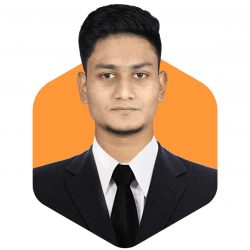 Jannatunnaim Sobuj
Expert WordPress Developer
As a WordPress developer with over 3 years of experience, I have developed and delivered over 30 websites for a variety of clients. My expertise in using tools such as Elementor, WooCommerce, Buddyboss, Tutor LMS, and other WordPress plugins has allowed me to create high-quality and visually appealing websites that meet and exceed client expectations.
I hold a Bachelor's degree in Software Engineering from Southwest Petroleum University, China, which has provided me with a solid foundation in software development and programming. I am dedicated to staying up-to-date with the latest industry developments and trends, and I am always looking for new challenges and opportunities to improve my skills.
I am confident that my experience and skill set make me an excellent candidate for any organization looking for a talented and experienced WordPress developer.