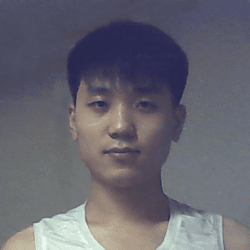 Victor Lee
Senior Blockchain Developer
I have 3+ years of experience in building smart contracts, decentralized applications and also 5+ years of experience in web development with React.js/Node.js, React Native as well.
Having strong knowledge of Solidity, Web3.js, Ether.js, and Rust programming languages in particular.
Has worked on blockchain projects as a developer, lead and consultant across numerous companies.