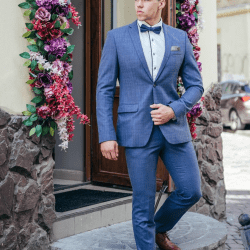 Rymarchuk Eduard
Senior C# Developer
Hi Dear.
I am from Ukraine.
I am an Senior C# Developer with over 7 years of history.
ASP.NET Core Web App, ASP.NET MVC, Blazor Server and Webassembly, ASP.NET Core with React, Angular and Vue.
And also have rich knowledge and experiences in various Full Stack such as Mern and Mean.