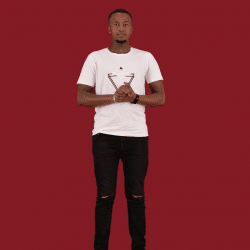 ELIJAH MUIGAI
Junior Machine learning and Software Engineer
Highly focused on achieving a system development process that is scalable, robust,
and secure. After working in the software development life cycle for several years, I
have developed an undeniable skill set for completing any project on time and within
budget. Agile methodology, as a key component of any software project, instills
confidence and satisfaction in all parties involved until the final product is delivered.